Saints Three & Out: Tough choices ahead after these strong performances against Rams
The good part about the Saints shutout win over the Los Angeles Rams in their preseason finale Thursday?
Plenty of players gave standout performances in what could be their last game with the team.
The bad? Those choices by the Saints' front office just got a lot hard. 
Nick Underhill breaks down where the decisions may be toughest in his latest Three & Out. 
saintscamp.081018.001 (copy)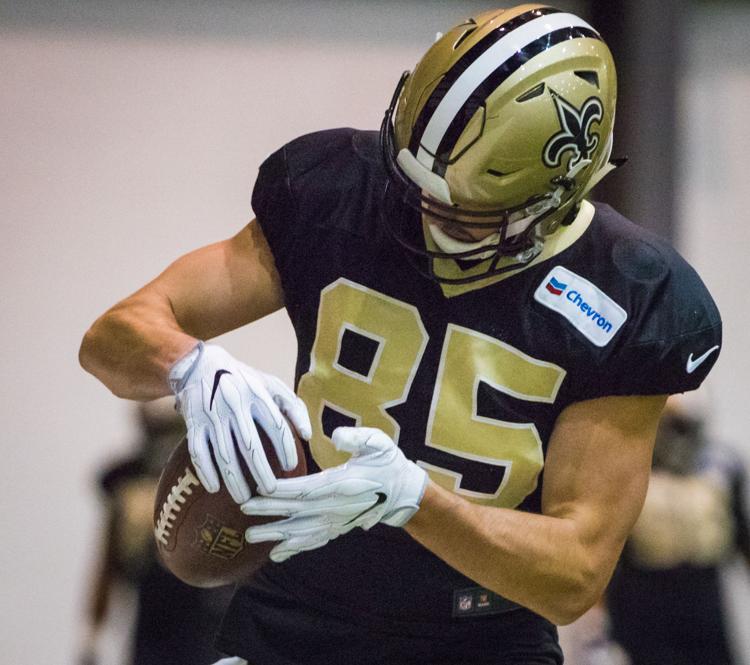 saintscamp.072618.031.JPG (copy)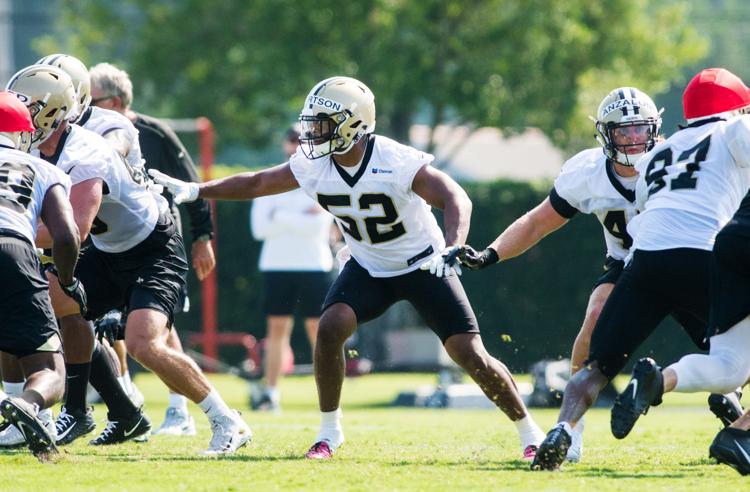 saintsrams2599.083118 (copy)