To our readers:
In times like these, Louisiana needs reliable information more than ever. Our COVID-19 news team is on the front lines of the pandemic bringing our readers the essential information they need.
You can support that effort with a digital subscription at only $2.32/week. Click here to subscribe. Or make a one-time tax deductible contribution that goes solely to our COVID-19 team of reporters, editors and photographers. Learn more here.
We appreciate your support. This crisis calls on Louisianians to stick together.
---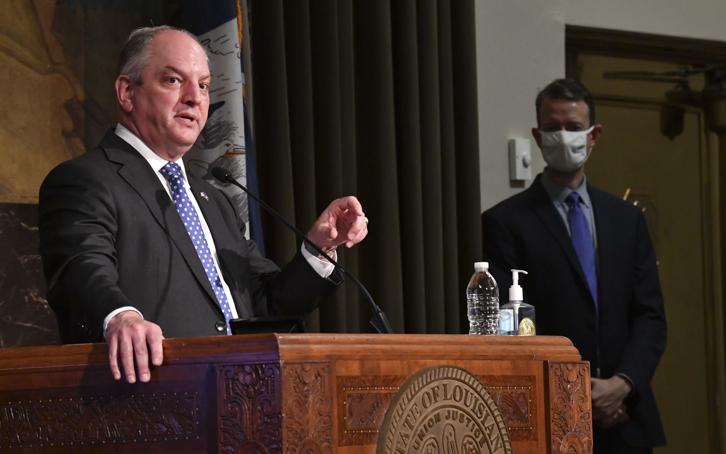 By SAM KARLIN | Staff writer
Amid spiraling coronavirus infections and steadily-increasing hospitalizations, Gov. John Bel Edwards on Saturday said he is issuing a stat… Read more