Hi, everyone.
We know it can be tough -- especially these days -- to keep track of the most important news and headlines that touch our families and communities.
To help keep you informed, we've put together a list of our most impactful journalism from the past two weeks weeks, in case you've missed anything.
If we can do anything to help answer a question you have, please let me know.
-- Kyle Whitfield | digital director | kwhitfield@theadvocate.com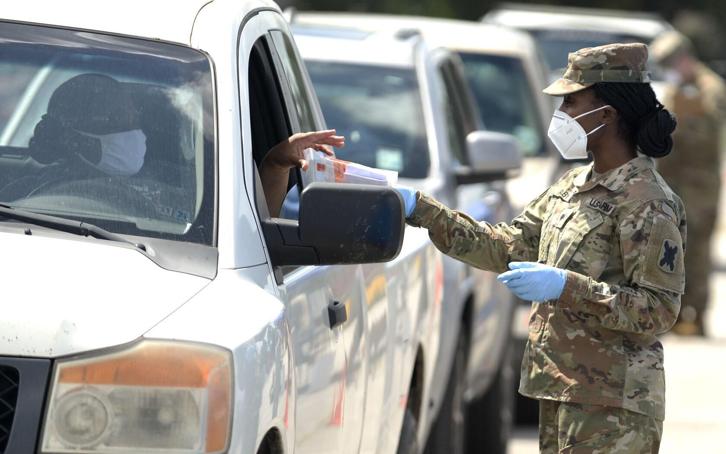 Confirmed cases are not a great way to measure our progress against COVID. A large portion of the infected population is asymptomatic, and … Read more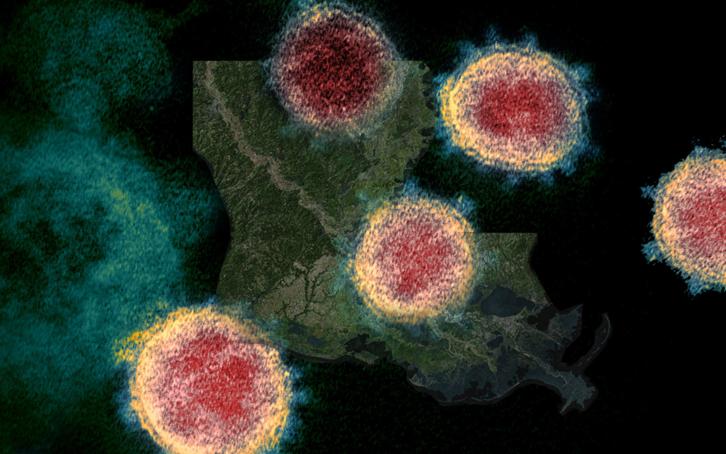 Editor's Note: Due to changes in the importance of various metrics used to track the pandemic, The Times-Picayune | The New Orleans Advocat… Read more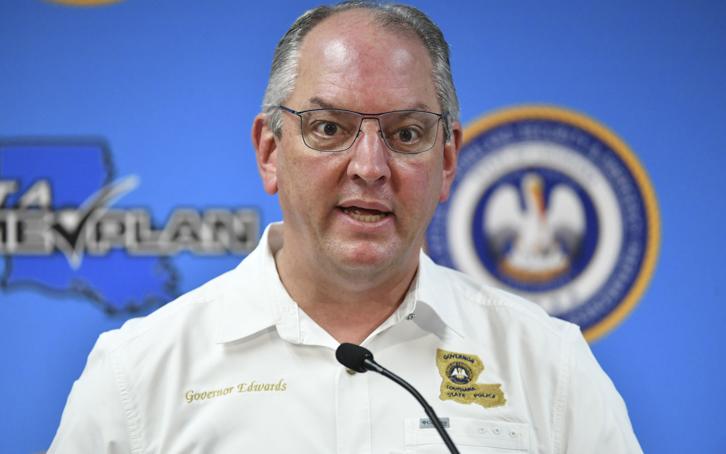 Louisiana neared 80,000 coronavirus infections Monday following a rapid rise in cases and hospitalizations this month, a trend that has rai… Read more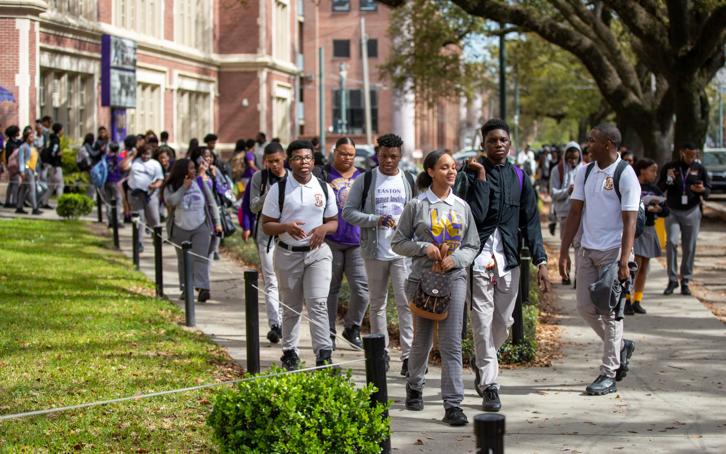 Backed by medical experts and education groups, Louisiana's top school board Tuesday approved minimum safety standards for the reopening of… Read more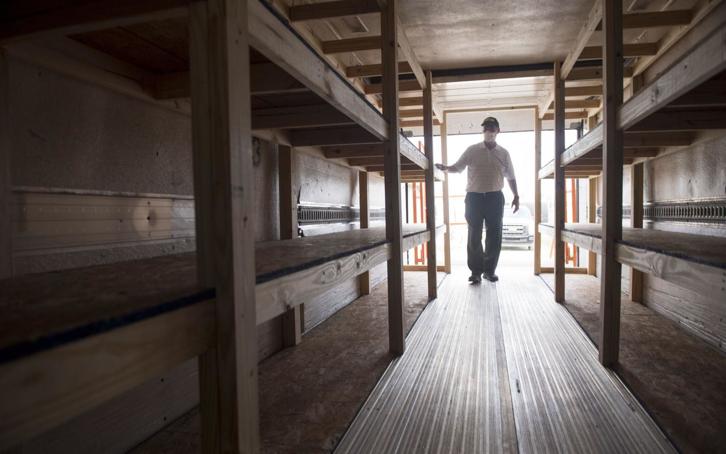 In mid-April, as the surge of coronavirus patients into New Orleans hospitals started to ease, emergency room doctor James Aiken started no… Read more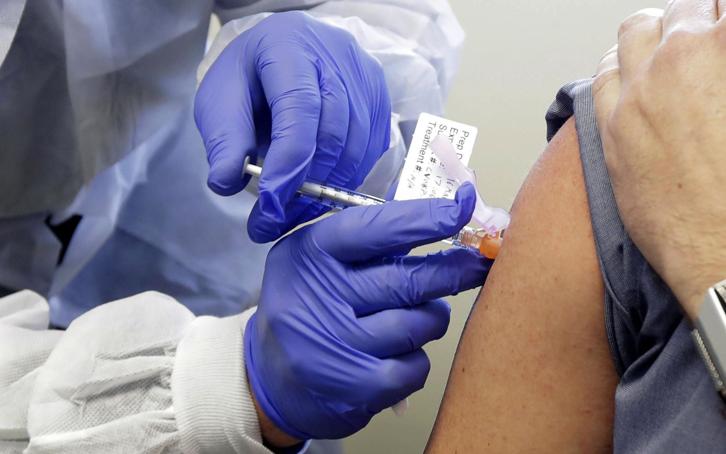 The first COVID-19 vaccine tested in the U.S. revved up people's immune systems just the way scientists had hoped, researchers reported Tue… Read more