Let the shopping community know you'll be at Hollydays2017 by purchasing an ad in the exclusive Hollydays 2017 program guide.
This guide will run in The Advocate on Wednesday, October18 and additional copies will be available during shopping days at the Raising Canes River Center.
Purchase a business card-sized, full-color ad to let this year's shoppers know exactly what you have to offer.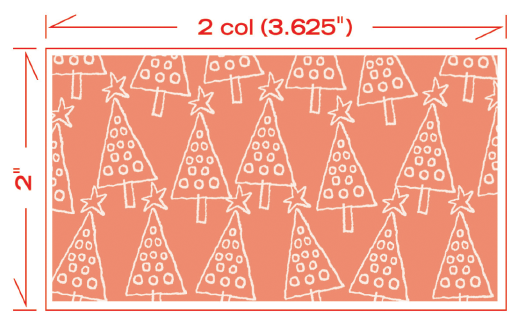 Need more information?
Contact Ellen Ducote at educote@theadvocate.com or at 225-388-0246.
Space Reservation Deadline: Monday, October 2 at 5 p.m.
Run Date for this tabloid-sized section is Wednesday, October 18.