Monday, Nov. 11, is Veterans Day, a federal holiday set aside to honor U.S. veterans. While fallen soldiers are remembered at this time, Veterans Day also is a time to recognize the many contributions of veterans after their active duty is complete.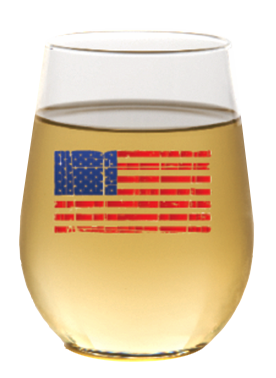 Recently, Caroline & Company, a participating merchant in Carte Blanche, began offering a 10% military discount in recognition of U.S. service members. Stemless glasses with a flag emblem can symbolize your gratitude on your table or as a gift.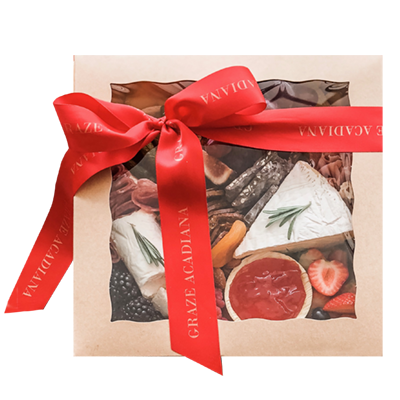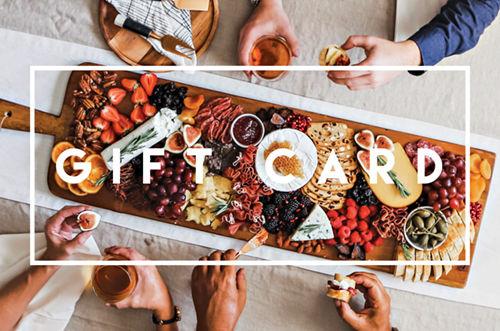 As November begins, many people are looking forward to upcoming holidays that bring families and friends together for laughter, good food, and religious observances. We expect the pace of life to quicken and can offset the frenzy with some planning ahead. 
Consider the goodies needed for a holiday gathering. Putting together a showstopping array of cheeses and other edibles can be time-consuming and stressful. Graze Acadiana can make that easier. Whether your plans are for a special intimate dinner or for a large gathering, a variety of party platters designed to serve as few as 2 or as many as 25-30 people can be ordered via their website. Graze Acadiana would be glad to speak to you directly about larger events.
This year, you may want to add some fresh whimsy to your holiday decorating. A set of nutcracker ornaments from Koi, evoking the magic of the beloved Nutcracker ballet, are likely to become family favorites.