While south Louisiana winters are mild, chilly days are likely in the coming weeks. Carte Blanche merchants can help you keep the little ones in your household cozy and warm.
One fun way to keep tots warm is a plush heatable soft toy such as Warmies Plush, available at Caroline & Company. Gently scented, these toys can be heated briefly in the microwave for long-lasting warmth. Soft and warm Magnetic Me Footies, also at Caroline & Company, keep babies warm, including their toes, while being easy for moms and dads to fasten.
Shopping locally is a great way to support the Acadiana economy. Check back each week with Carte Blanche for more ideas from locally owned businesses.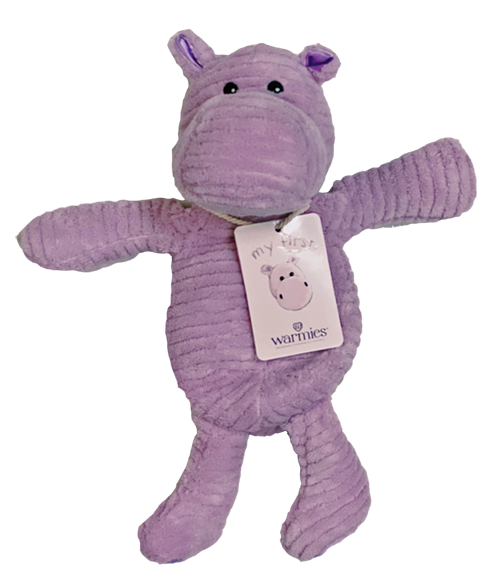 WARMIES PLUSH ANIMALS | $22
Warmies Plush are the world's best-selling heatable soft toys. Simply place in microwave for 60 seconds then enjoy hours of comfort. Warmies are gently scented with French lavender that is known for its wonderful fragrance and calming characteristics.
CAROLINE & COMPANY | 113 Arnould Blvd. www.carolineandco.com | 337-984-3263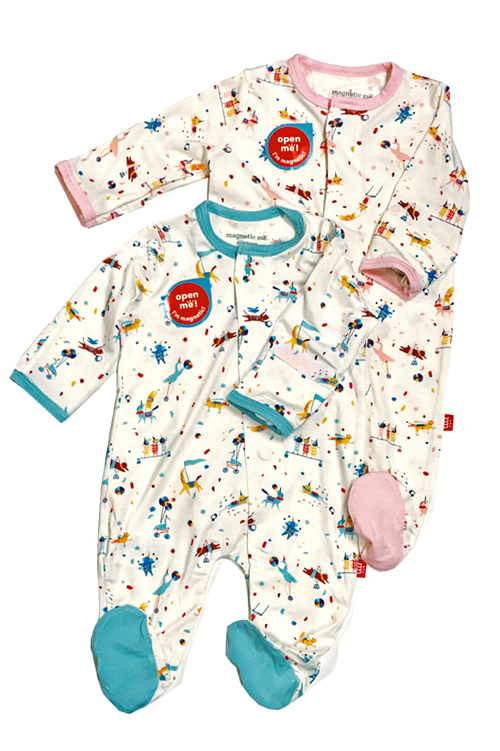 MAGNETIC ME FOOTIE | $35
Safe, Magnetic Closures, Luxe Fabrics and Stylish Prints. Voted The Bump's Best Of Baby. No Buttons, Just Magnetic Fasteners!
CAROLINE & COMPANY | 113 Arnould Blvd. www.carolineandco.com | 337-984-3263