With Father's Day fast approaching, it's a great time to reflect on some of the most important people in our lives.
Throughout the years, this holiday has evolved to celebrate not only fathers in the traditional sense, but all the men who serve as positive role models.
When you're shopping for loved ones this season, be sure to check out the variety of unique items at stores throughout Acadiana.
These locally owned businesses know that home is where the heart is – and they most certainly have something for every taste.
Caroline & Company
113 Arnould Blvd., Lafayette
PRODUCT: Locally Handmade Butcher Blocks
DESCRIPTION: These butcher blocks are handcrafted by Lafayette Wood-Works and add a personal touch to any backyard barbecue or celebration.
PRICE: $174
PRODUCT: Jack Black Men's Skincare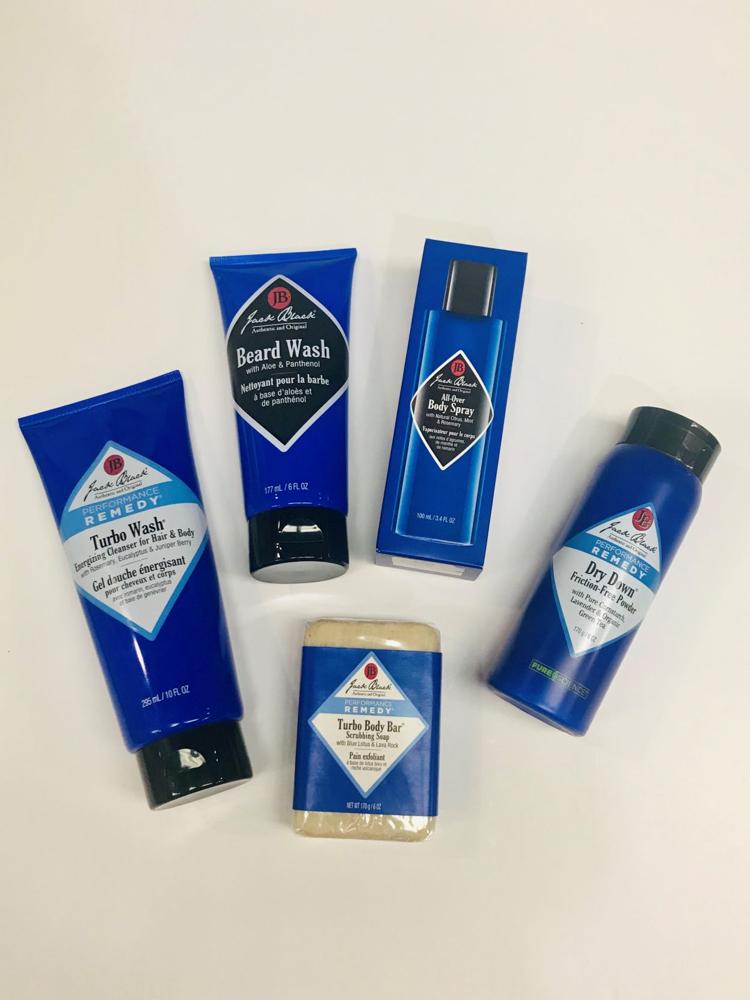 DESCRIPTION: These skincare products make the perfect gift for any special man in your life – and they smell great!
PRICE:  Turbo Wash, $25; Beard Wash, $20; All Over Body Spray, $33; Dry Down Powder, $22; Turbo Body Bar, $17
Bonjour Gifts and Décor
124 North Morgan Ave., Broussard
PRODUCT: Oven Mill with Towels and BBQ Apron
DESCRIPTION: This great oven mitt with towels and BBQ apron will make Dad feel like the King of the Grill!
PRICE: $21 to $25
PRODUCT: MudCat Whiskers Beard Products
DESCRIPTION: Visit Bonjour's Gentleman's Room to find great gifts for guys, like MudCat Whiskers Beard Products, which are handcrafted locally. Uniquely blended scents. Great local names! Balms, oils, soaps, combs, washes and conditioners.
PRICE: $7 to $15
www.facebook.com/bonjourgiftsanddecor