Yes, you can have both style and substance!
We all have our varied moods. We can be light-hearted, even frivolous, but often we want our serious side to be in charge. Faddish has its place but it's short-lived. We'd prefer to surround ourselves with style that is functional and lasting!
So, Carte Blanche searched Acadiana this week for examples. Jewelry often fuses style and substance. Classic styles, coupled with fresh designs, will last for many seasons. Perfect as gifts, they also are great finishing touches on your outfit for a variety of occasions. Caroline & Co. and Koi offer wonderful examples.
A classically designed handbag, well-crafted and designed will last for many seasons, such as a Hammitt bag with its forever guarantee will convey good taste for many years.
From Bonjour Gifts and Décor, swaddle blankets combine a bit of whimsy with traditional designs evoking hand-stitched embroidery can be used again and again.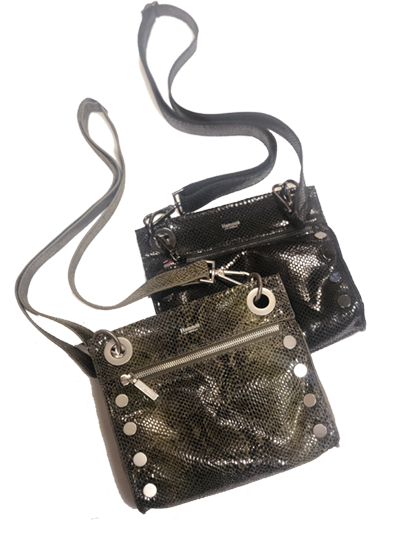 HAMMITT LOS ANGELES: TONY SMALL | $215
Hammitt bags are made for those who appreciate quality. Form meets function with their innovative design by using high quality materials sourced from all over the world. Hammitt Bags guarantee every piece of signature hardware and every smooth-gliding zipper forever.
CAROLINE & COMPANY | 113 Arnould Blvd.
www.carolineandco.com | 337-984-3263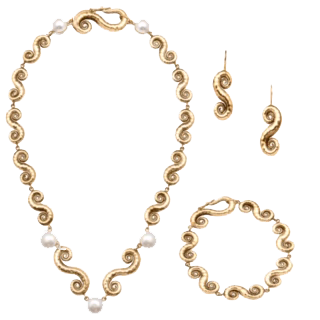 MIGNON FAGET | $105-$450
New from Mignon Faget. See these and more in person at the MIGNON FAGET TRUNK SHOW at Koi Thursday Nov. 14th 11am-7pm. Shop at Koi in the Oil Center for all of your Mignon Faget needs.
Koi | 456A Heymann Blvd.
Facebook.com/Koi.lafayette.la | Instagram.com/Koi.lafayette | 337-237-5833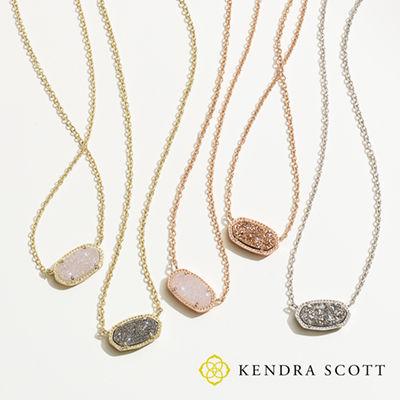 KENDRA SCOTT ELISA PENDANT | $50-$65
Caroline & Company now sells Kendra Scott jewelry! The Elisa pendant is a fan favorite and would make a great Christmas gift!
CAROLINE & COMPANY | 113 Arnould Blvd.
www.carolineandco.com | 337-984-3263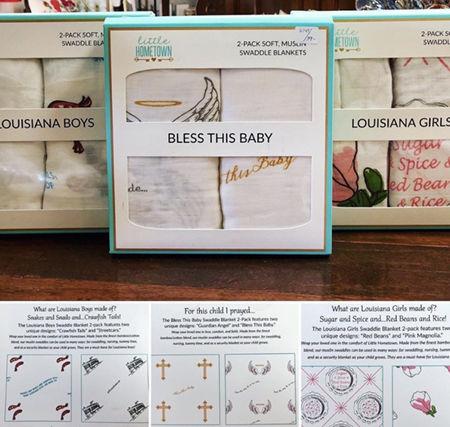 BABY SWADDLE SETS| $39 EACH
These Cajun Baby Swaddle Sets, by Little Hometown, are Fun and Functional!
#1 - Louisiana Boys are made of Snakes, Snails and Crawfish Tails!
#2 - ALL Babies are a Blessing!
#3 - Louisiana girls are made of Sugar and Spice and Red Beans & Rice!
BONJOUR GIFTS AND DÉCOR
124 North Morgan Ave., Broussard
www.facebook.com/bonjourgiftsanddecor
www.instagram.com/bonjourgiftsanddecor | 337-330-4343