Underlying all the buzz about the beginning of a New Year is the insight many people long for a fresh start. While the term fresh start invokes a wide range of things, everyone needs some type of fresh start every so often. A fresh start can be as momentous as moving into a new home, but it doesn't have to be big. A colorful calendar uncluttered (for now) with appointments and reminders can be a wonderful symbol of the year's newness, but so can tweaking the décor of a single room in your home with something new.
If you're looking for ideas for celebrating the possibilities of fresh starts in 2020, one way to find them is by visiting locally owned Acadiana stores. Local retailers have a feel for what makes Louisiana and its residents unique. They're in step with our seasons and our trends. They're ready to help you explore options whether you're shopping for gifts or for yourself.
Take for instance, the items on this page suggested by Caroline & Company. A fresh scent can transform the atmosphere of a room. Nest Fragrances' diffusers can add pleasant fragrance to any room of your home. Hand-painted bread bowls can be the finishing touch to your table setting when guests visit or add color to your dining room when not in use.
As 2020 begins, don't forget the benefits of shopping locally. Come back to Carte Blanche next week for new ideas.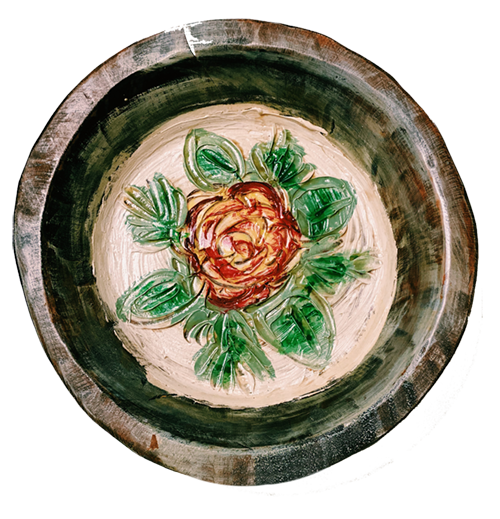 ALEX LADNER PAINTED BOWL | $85
CAROLINE & COMPANY | 113 Arnould Blvd. www.carolineandco.com | 337-984-3263
Hand painted bread bowls can be placed on a table or hung on the wall for you to enjoy. More designs and sizes available in store.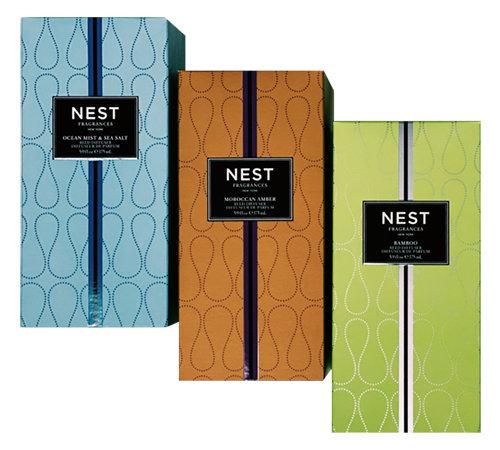 NEST FRAGRANCES REED DIFFUSER | $48
CAROLINE & COMPANY | 113 Arnould Blvd. www.carolineandco.com | 337-984-3263
Nest Fragrances' diffusers are carefully crafted with the highest quality fragrance oils and are designed to continuously fill your home withalush, memorable fragrance.