Ready or not, Acadiana school children are headed back to school! There's a lot to be excited about – seeing familiar faces again, meeting new friends. It's time for a new routine – new teachers, new subjects, maybe even a new school!
Acadiana merchants are ready to help you with finding fresh new fashion looks for school days and afterschool activities. Stylish accessories such as backpacks and lunch bags are both functional and fun. Or celebrate with a school-themed flag!
How are you making the best of going back to school? Send us pictures of your favorite local finds, so we can share them across Acadiana!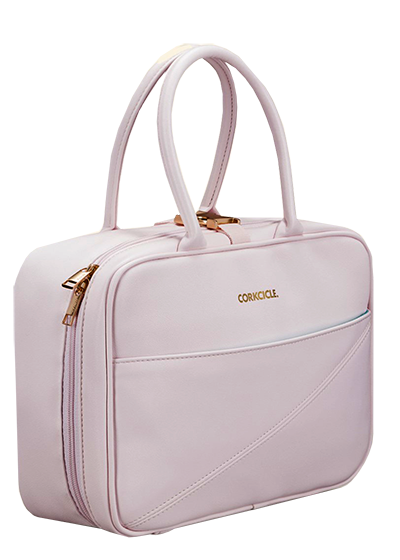 CORKCICLE LUNCHBOX | $43
CAROLINE & COMPANY | 113 Arnould Blvd.
Made to keep contents cold for hours, it insulates your favorite food, on-the-go, wherever you go. Impress coworkers, classmates or the chow down crowd with the sleek, modular Corkcicle Lunchbox.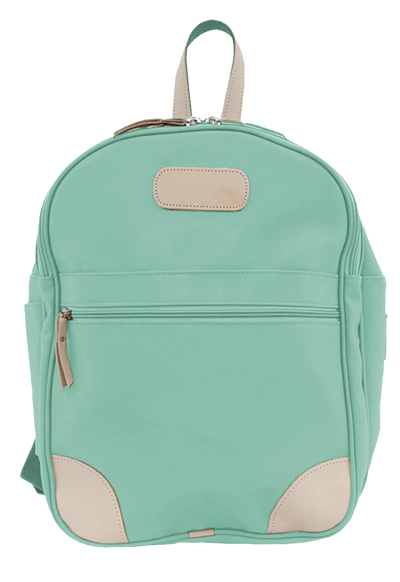 JON HART BACKPACK | $163
CAROLINE & COMPANY | 113 Arnould d Blvd.
Great for books or travel. Heat Stamp monogram available upon request. Padded adjustable shoulder straps, interior and exterior zippered pockets, reinforced leather corners.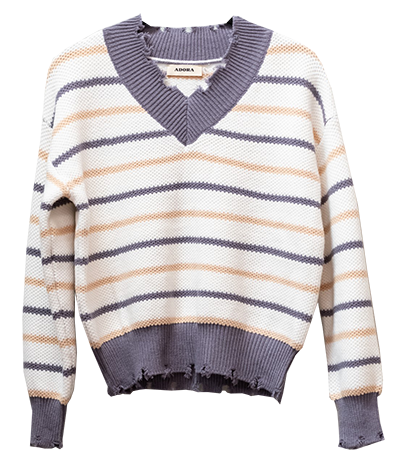 CROPPED SWEATER | $52
7 CHICS BOUTIQUE | 201 Settlers Trace Blvd., #2019
Get game day ready with this perfect one-size-fits-all striped sweater.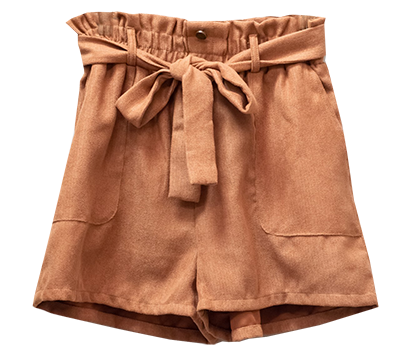 FRONT TIE TAUPE SHORTS | $36
7 CHICS BOUTIQUE | 201 Settlers Trace Blvd., #2019
Pair these shorts with your favorite tank or knit sweater. Perfect shorts for fall!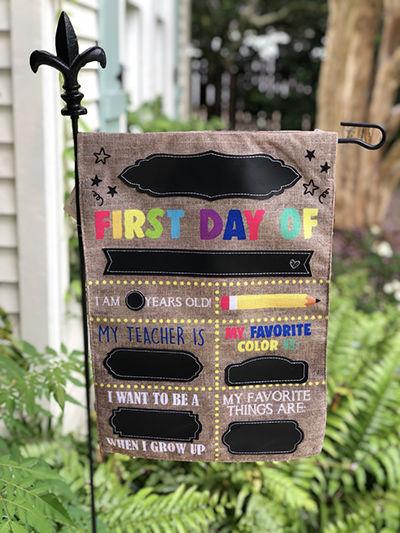 REUSABLE CHALK BOARD FLAG | $17
BONJOUR GIFTS AND DÉCOR
124 North Morgan Ave., Broussard
www.facebook.com/bonjourgiftsanddecor
www.instagram.com/bonjourgiftsanddecor
Commemorate the "First Day of School" with this Double-Sided AND Reusable Chalk Board Flag!