The celebration continues after LSU completed its undefeated season with a national championship game win over Clemson. Check out these items that can help you remember these Tigers for years to come.
Disclosure: Some of the links below are affiliate links, meaning, at no additional cost to you, The Advocate may earn a commission on purchases made via clicks on those links.
Keep warm and show off your pride on LSU's undefeated season with this hoodie just like the ones given to coaches and players after their championship victory.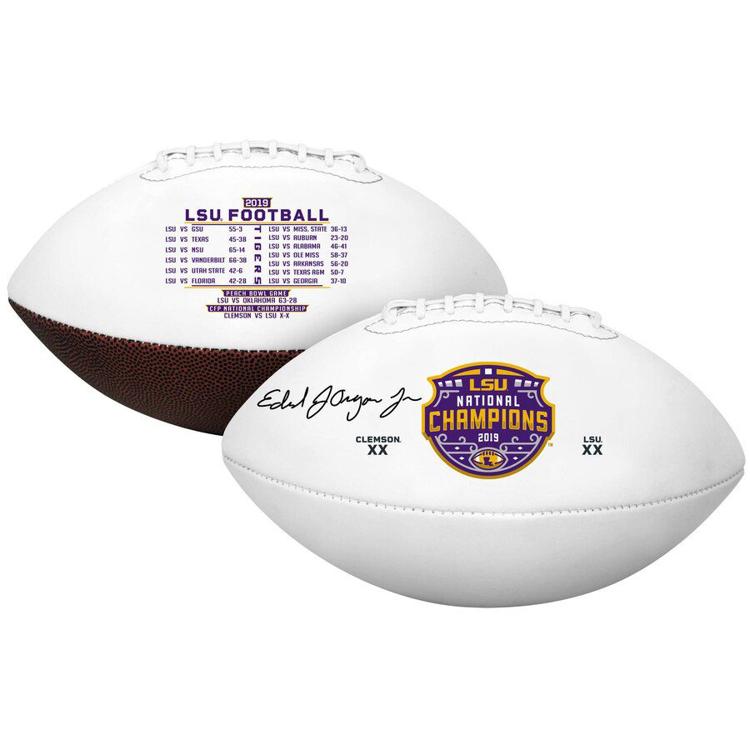 These footballs have been personally signed by LSU Coach Ed Orgeron. It also features the championship game logo and the scores of each LSU victory from the season.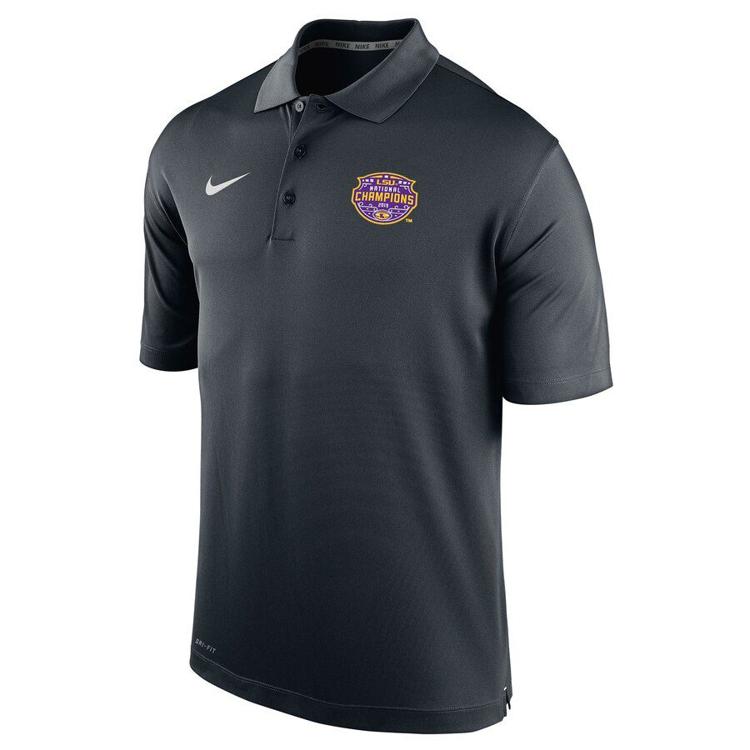 These polos are ideal for anything from a dinner out to a round of golf to a casual day at the office. You'll be able to remind everyone of LSU's victory wherever you go.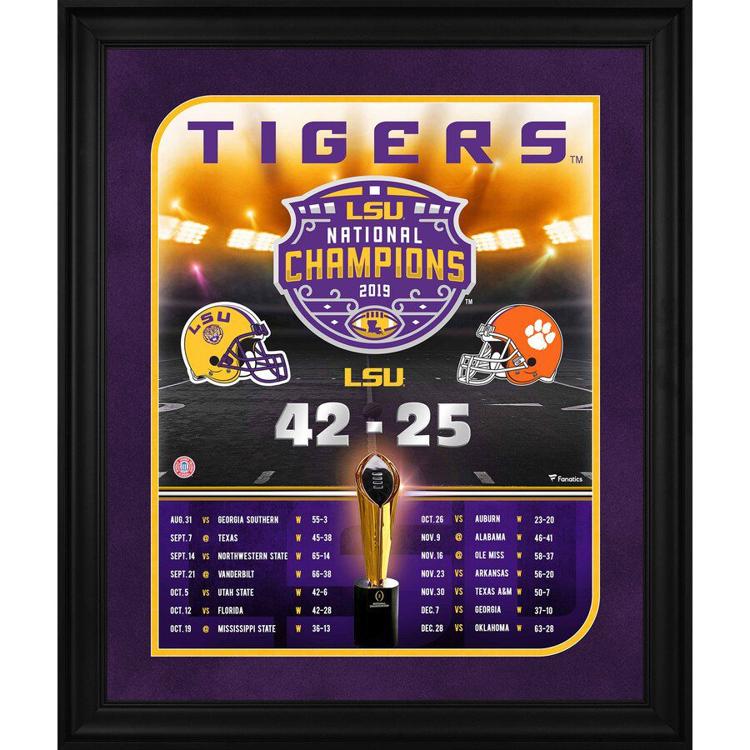 Perfect for a den or office, this framed collage includes the opponents and results from each LSU game this season, highlighted by the victory over Clemson and the national championship trophy.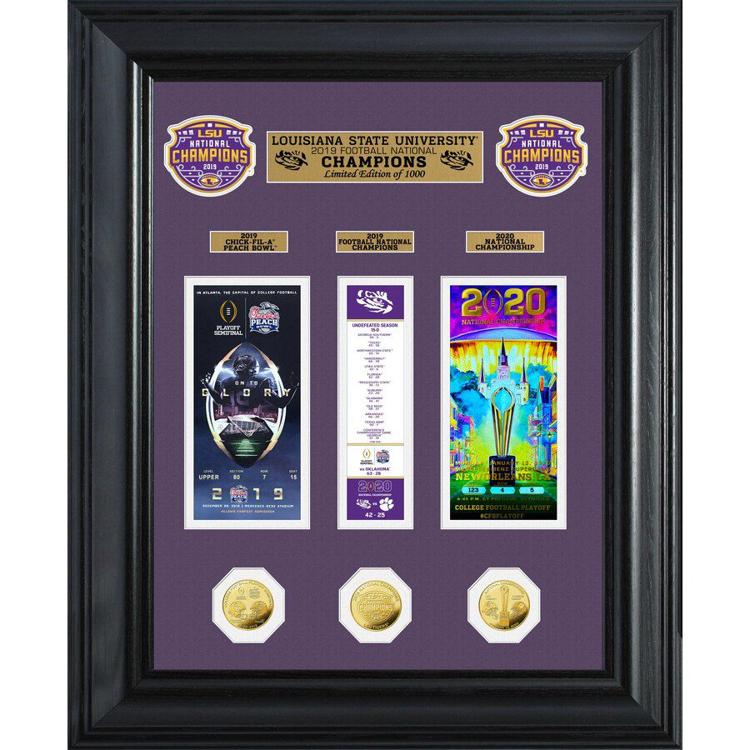 Remember LSU's path to victory with this framed collection that includes Peach Bowl and championship game tickets, plus replica coins from the coin toss that started both games.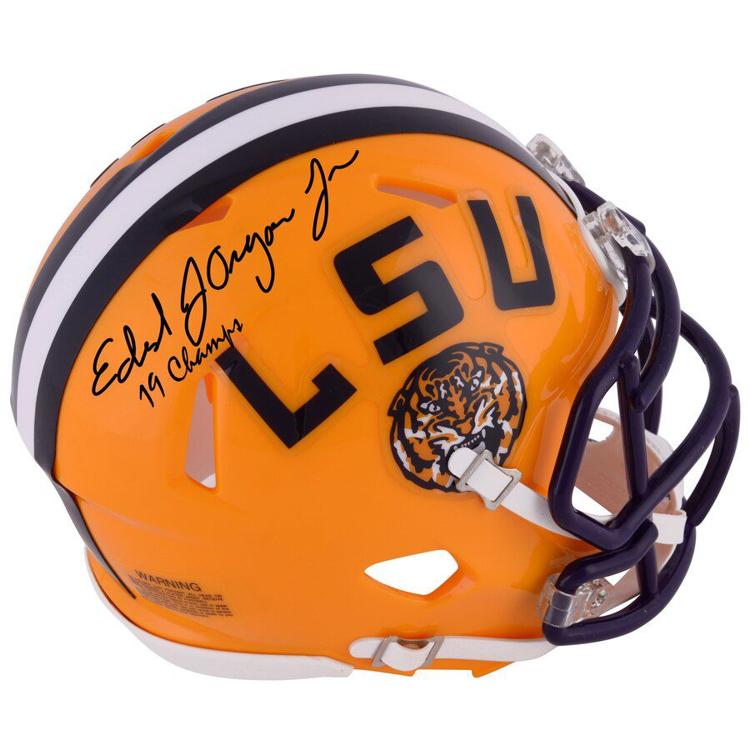 This replica of LSU's traditional gold helmet features a signature from Coach Ed Orgeron himself and a reminder that the team will forever be the 2019 champions.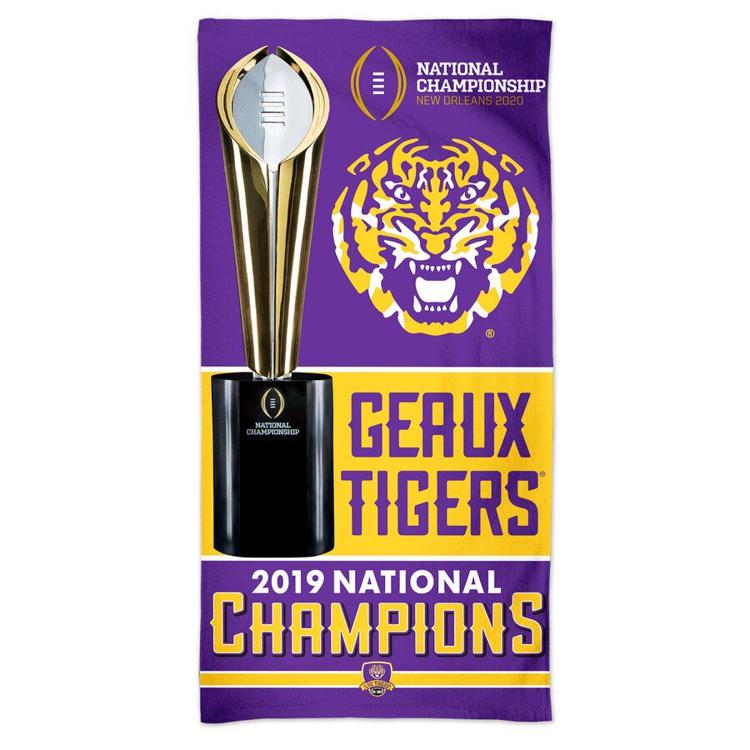 This beach towel is the perfect way to show off your Tiger pride when you hit the beach or the pool this summer!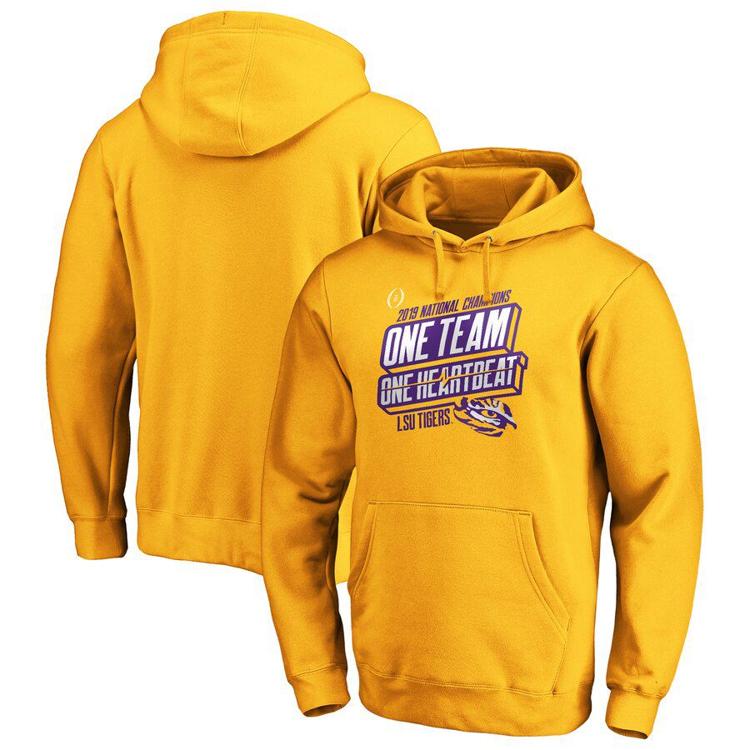 Coach O's mantra "One Team, One Heartbeat" was the driving refrain behind this season's undefeated run. Now you can show that you believe in it too with this gold hoodie.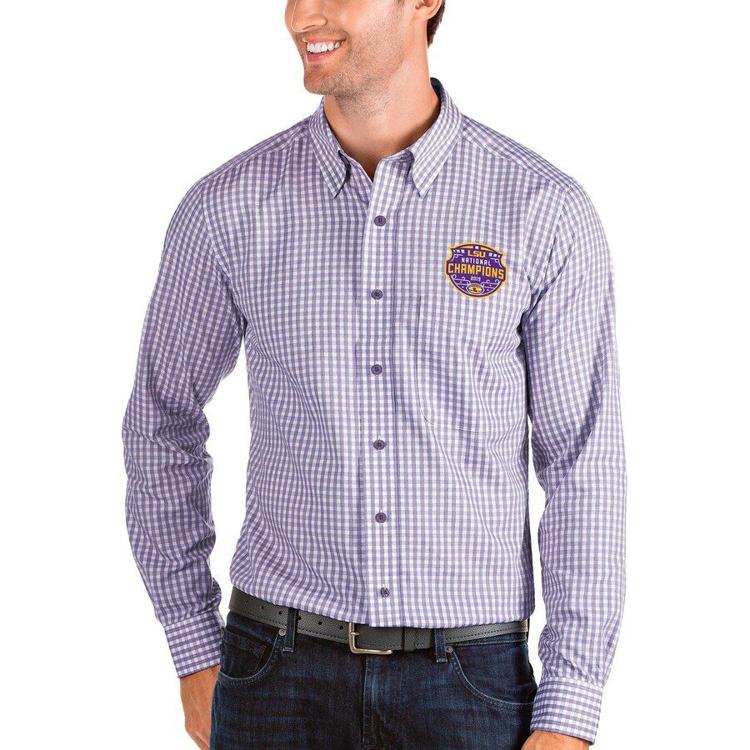 Available in a purple or black pattern, this long-sleeved shirt features the national championship logo and is perfect for anywhere, even dressier settings.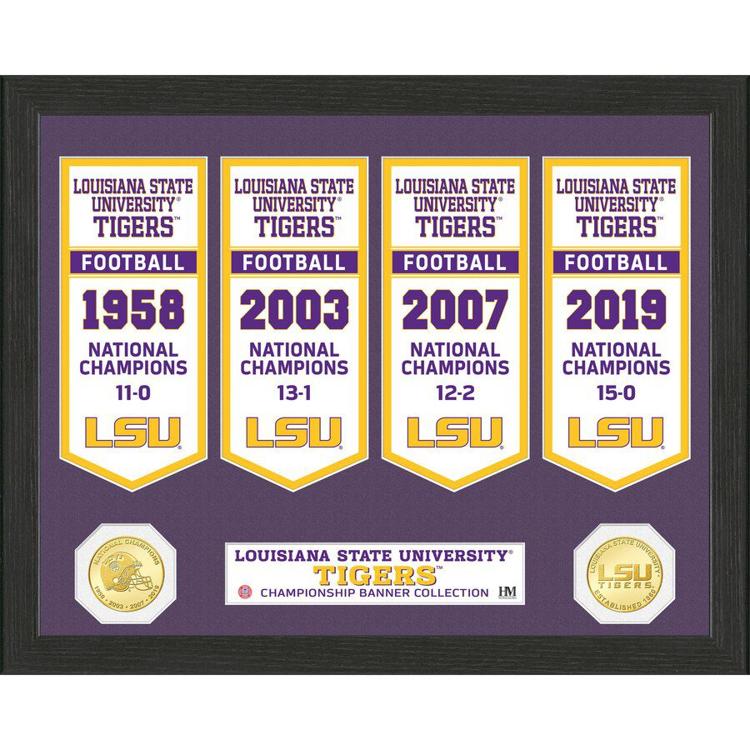 Remember each of LSU's national championships (so far) with this framed banner collection, perfect for the home or office of every Tiger fan.