After an unexpected delay, Helix Community Schools is moving forward with plans to open two new schools in Baton Rouge in fall 2021.
Applications for Helix's new Helix Legal Academy and Helix Aviation Academy will open around October 12, launching with a cohort of 120 6th graders in year one at each school. The existing Mentorship STEAM Academy, soon to be a member of Helix Community Schools, will also accept applications for students around that time. 
The two new schools were scheduled to open in August 2020. However, officials decided to delay that opening because of the COVID-19 pandemic and its wide-ranging effects on education.
"It actually gave us another 10 to 11 months to prepare even more for anything we might have missed or anything that wasn't quite right," said Robert Webb, the schools' CEO/CAO. "It just gave us a little more time to be even more prepared. We've had an additional year to go from good to great."
The aviation and legal academies will open in 2021 with sixth-grade classes. The plan is to add more grades each year. Ultimately, the plan is for the aviation academy to be open for students in K-12, the legal academy for students in grades 6-8 and the existing STEAM academy for grades 9-12.
Preston Castille, the president of Helix's board of directors, said the two new schools will build upon Helix's existing partnerships and strengths. An Air Force Junior ROTC program at the Mentorship STEAM Academy has flourished and spurred an interest among students in aviation careers. In addition, a partnership with the Southern University Law Center has generated a stronger interest in law, government and public policy.
"We were looking to expand and help students and take advantage of the great resources in north Baton Rouge," Castille said. "That sort of spawned the idea of building an entire school around a pipeline to the aviation profession, as well as building a pipeline to the legal profession. We've created two schools that do just that."
Each school will offer the highest-quality academic curriculum available, Webb said. Students will take classes in all basic subjects, including science, math, English, social studies and others. In addition, specialized classes will be offered in topics such as aerospace engineering, cybersecurity and more.
"We want to ensure that students at both schools become problem-solvers who know how to use their critical thinking skills," Webb said. "We're going to be talking about helping our students understand and deal with real life situations in all aspects of life."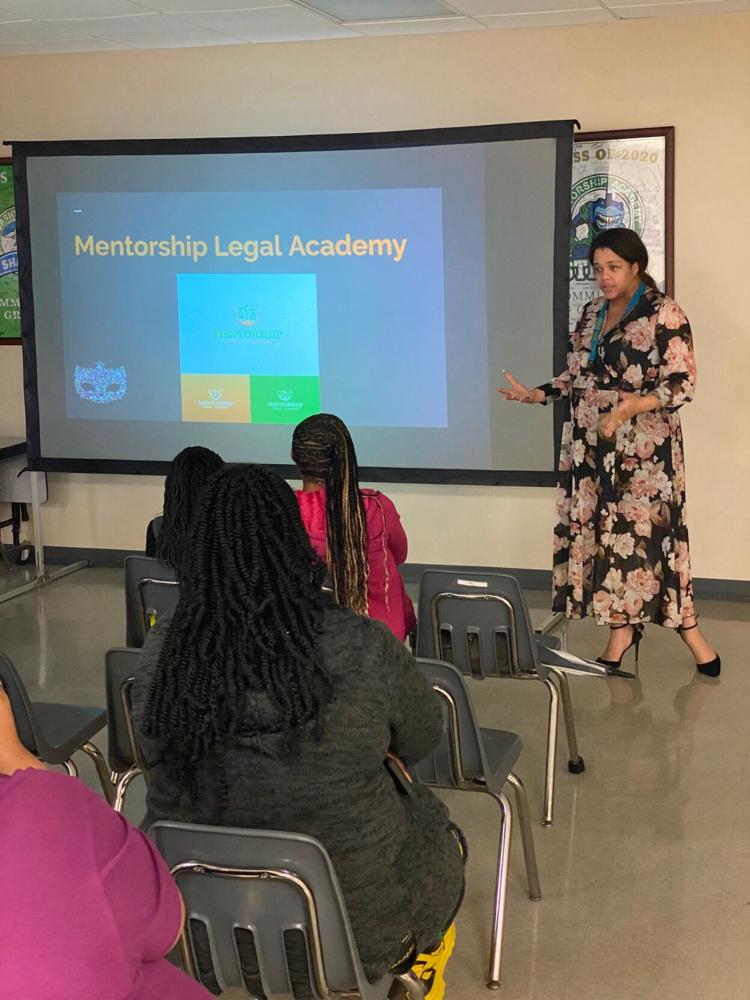 Chastity George, the founding principal of the legal academy, said the new school will build upon an existing foundation at the Mentorship STEAM Academy, which has added more legal studies classes and lessons in recent years. A core principle will be to teach children how to solve problems step-by-step and with thoughtful consideration.
"Kids are natural explorers. They want to know how to do things," George said. "Our goal is to take those natural abilities and hone them and make them more polished. We are going to focus a lot on critical thinking, advocacy, justice and community. I want them to become resilient and perseverant students who know how to solve problems in a positive way."
Castille, an attorney and law professor, said the legal academy will focus on many core skills that are necessary to be successful in a career in law.
"Being a lawyer is, in large part, about having great reading and writing skills," Castille said. "That foundation applies to anything in life. We're building a foundation of reading, writing and critical thinking skills. We'll also teach strong math and science skills. Those core abilities will be the hallmark of the two academies. They will ensure our students are college and career ready."
At the aviation academy, students will receive hands-on instruction and learn about the same new technologies that aviation professionals are working with today, said Lt. Col. Jerry Brandon (Ret.), the school's director of aviation.
"They're going to be in the classroom learning about real-world technology," Brandon said. "After they graduate, when they go into the industry or go to college, they will know all of the terminology. Our students will already be familiar with the industry. They don't have to wait years to get that hands-on experience. They will get it right now."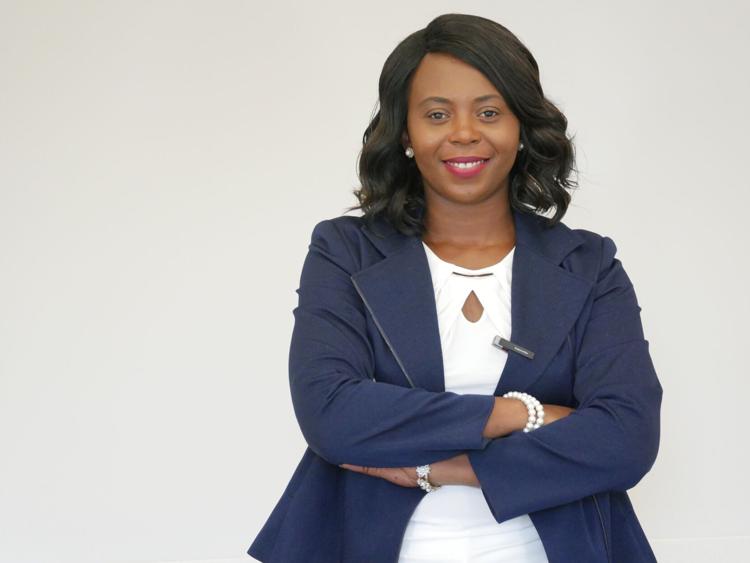 Charita Sellers, the aviation academy's founding principal, said the school will also incorporate lessons about cybersecurity and cybertechnology into all of its core classes. Many classes will use virtual reality and augmented reality simulations to support lessons. Several industry professionals will be brought in to speak to students about the importance of education and career opportunities.
"I think what sets us apart is that a lot of schools offer STEM education, but we are going to be a STEM preparation program," Sellers said. "This sets kids on a path for many well-paying jobs that are truly out there. We are developing guided pathways for all of our students so they know what classes to take and how to achieve their goals. We're not just going to give them information and wish them luck."
For more information about the schools and the application process, visit www.helixcommunityschools.org.