Louisiana attorney Peyton Murphy is continuing his family's tradition of entrepreneurship by supporting his eldest daughter and wife in their business endeavors.
Murphy's oldest daughter, Taylor Murphy, has opened Taylor Mykael Gallery on Highland Road. The gallery features oil, acrylic and watercolor paintings by Taylor, as well as exclusive, one-of-a-kind pieces cured by her business partner and friend, Mykael Goff, daughter of local business owner Dr. Michael Goff.
"I really don't have a specific niche or favorite theme," Taylor said. "I paint whatever I am inspired by on that particular day. Currently, I am recreating a beautiful photo of Greece. I also love painting faces and portraits. I have wanted my own space for as long as I can remember, and thanks to my dad, my dream is becoming a reality."
Peyton Murphy said he is proud of Taylor's "unique perspective" and has the utmost faith that she will be a successful businesswoman.
"Taylor has the amazing ability to take any kind of photograph and turn it into an exceptional piece of art," Peyton Murphy said. "I have no doubt that the gallery will really be something special."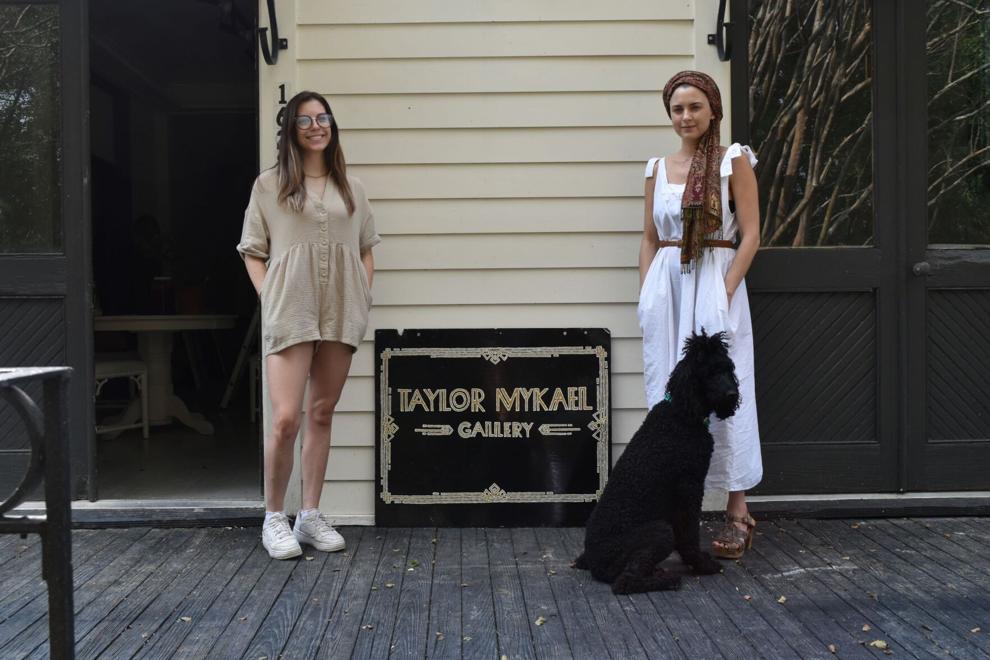 Goff, an admitted free spirit, is embracing the chance to channel her experience as a world traveler into her new role as an entrepreneur. She describes her style as diverse and eclectic.
"I have been to so many places and seen so many beautiful things in this world," she said. "I am very lucky to be able to create and curate pieces based on my own personal experiences."
Meanwhile, Jenny Murphy, wife of Peyton Murphy, is opening Elements, which will occupy more than 2,800 square feet in the center of Highland Place shopping plaza. The store will offer exclusive home goods, furniture, light fixtures, custom artwork, rugs, textiles and other specialty home décor items. Elements will also showcase some of Taylor Murphy's artwork.
Jenny Murphy will also provide her interior design services from the new space.
"My adaptive perspective and decorative style will fit in any home or office," Jenny Murphy said.
Peyton Murphy said he was excited to see Jenny pursue her dreams full time after she spent several years as the marketing director of his practice, Murphy Law Firm while doing interior design on the side.
"I am thrilled to see Jenny finally doing what she truly loves to do," Attorney Peyton Murphy said. "Jenny is very talented and definitely has an eye for home décor and interior design."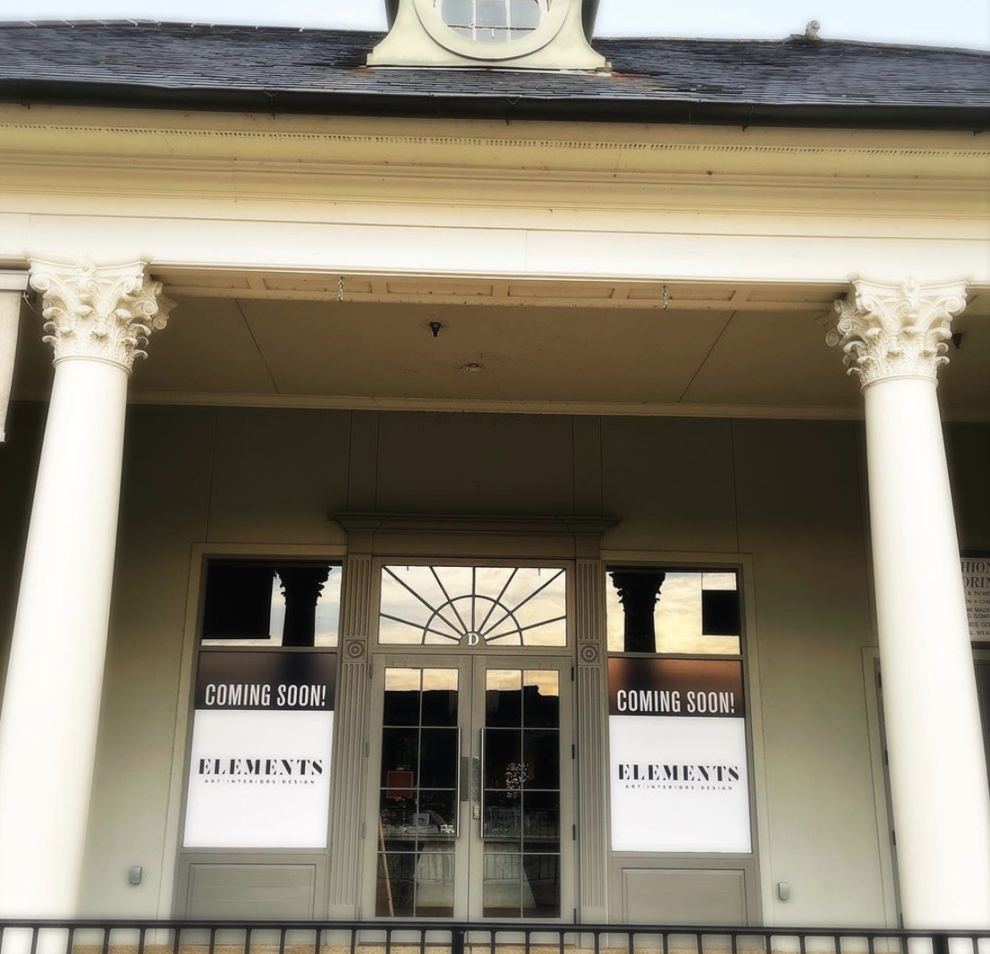 Elements and Taylor Mykael Gallery will be located just blocks apart, with each company facilitating complimentary needs of customers. Attorney Peyton Murphy said it is an exciting time for all involved.
"I want nothing more than both of these ventures to be successful and for my wife and daughter to find happiness in what they do," he said.