River Parishes Community College has expanded its resources to provide current and former students with long-term employment opportunities and connections with local businesses.
Recently, RPCC opened a Career Success Center, where students and alumni can receive help with preparing for job interviews, writing resumes and work place etiquette.  In addition, the center has resources to help students and alumni search for jobs in their specific field of study, including lessons on navigating job postings on company websites. The center is expanding workplace learning by providing information about internships, apprenticeships, job shadowing, clinicals, etc. and is also strengthening our industry-based credential completer process for both credit and non-credit workforce programs.
"As a college, we've always had the programs to train people. This particular move helps us to be 100 percent aligned with the industries that we serve by making sure we finish the process by connecting students and alumni with employment opportunities," said Bruce Waguespack, RPCC's vice chancellor of workforce development.
Cherri Wells, the director of career success at RPCC, said the center is just one way the school is working to offer more job preparation tools to students. Wells said RPCC leaders and staff are also arranging for more guest speakers from local industries and more tours of local businesses.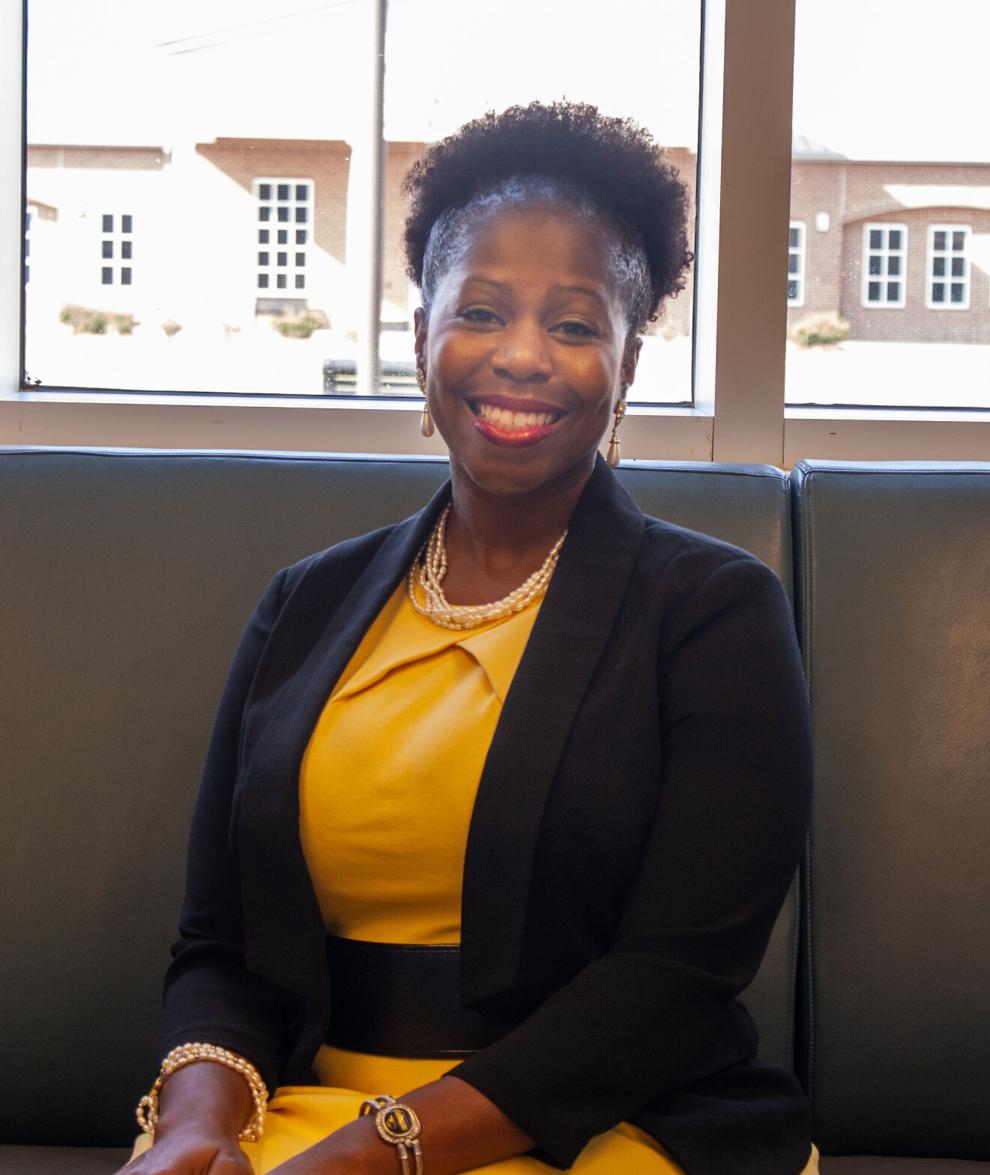 "We've been doing some of this for a while, but everybody was doing it within their own area," Wells explained. "If we knew an instructor was arranging for tours, we felt more students should have the opportunity to take part in that. If a guest speaker was on campus, we wanted them to be available to multiple classes. We're bringing everything together now. It's really all about providing those opportunities to all of our students and classes."
Tours and speeches have taken place virtually for the past year because of the COVID-19 pandemic, but Wells said she is optimistic that more in-person events will resume beginning with the fall 2021 semester. Other events in the works include sessions between local employers and RPCC students to discuss career options and potential jobs. Wells said there has already been interest in this from businesses in the petrochemical, food processing and energy sectors, among others.
Waguespack said RPCC is also working closely with local businesses to give students more hands-on experience while they are still in school.
"You can sit and talk about a job all you want, but it's so different when you have to handle equipment or a task in the real world," he said. "We want our students to have that exposure to the real thing, so that's becoming a bigger focus for us as well."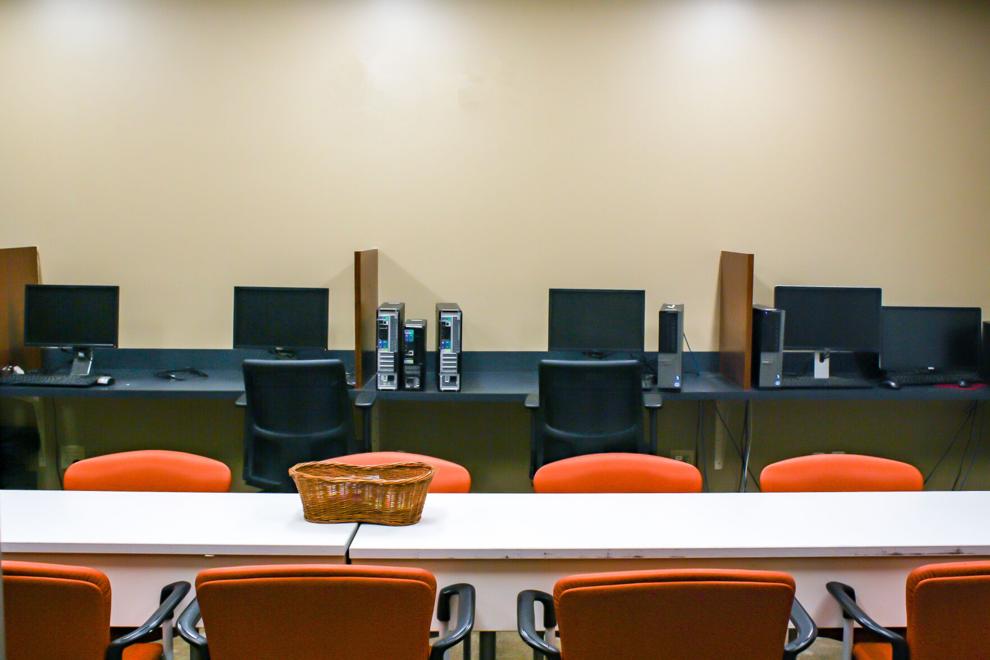 Waguespack said many employers are not only looking for people who have the right training, but who can locate information to make decisions, work as a part of a team, multitask and stay focused on the job at hand.
"One thing we hear a lot is the importance of a good work ethic," Waguespack said. "It's a little sad, but it's a huge thing. You have to show up and not be on your phone all day. It's a different generation now, and we've had to learn that and emphasize that. Unless you are using your cell phone for work, a company is not going to approve of you surfing the internet. They need you to be there, be focused and be ready to learn."
Although some companies delayed their hiring last year because of the pandemic, Waguespack said he expects more job openings to become available in the coming months as COVID-19 cases decline, more people are vaccinate, and the economy begins to return to normal.
"I think there is going to be a lot of pent-up demand because so many activities were postponed and put on hold," he said. "I expect we will be very busy as we connect RPCC students and alumni with the jobs and the companies that are out there."
River Parishes Community College offers associate degrees, technical diplomas or certifications in a wide range of areas, including drafting, industrial maintenance, welding, air conditioning, refrigeration and business office administration, as well as many health care career paths. For more information, visit www.rpcc.edu.